I've worked with many mobile developers over the years and one common thread is the process of solving the same problems all over again. Everyone is building an Uber clone, a social media app, a restaurant ordering app or some other common template.
Even if you aren't it's very likely you are building a variation of the same idea e.g. one of my friends has a startups that bills itself as "air b&b for eating at peoples homes"... This is common even in corporate applications where we redo the same ideas again & again.
This course tries to build the common templates and it's constantly evolving to add more applications!
It offers a set of full featured app building tutorials from start to finish without skimming on details...
I cover the full stack which is rare in the Java world. We go into the server side, the client side, deployment to the stores, server provisioning in the cloud, database creation, UI design, adapting the design, working with photoshop, coding, security and every other aspect you can think of in this course.

Besides the immense value currently within the course material you will also get all future apps and recipes added to the course for two years for free. I'm personally committed to post at least 1 new module every month for the next two years into the academy!
That's 24 additional modules out of which we will have 8 new full blown apps starting with the Uber clone and a facebook clone...
We run surveys to decide on the upcoming apps, currently the Facebook Clone is almost complete (I will finish uploading the lessons to the module by the end of May). After that we will proceed base on the survey results: Whatsapp clone, netflix clone & airbnb clone.
Uber Clone App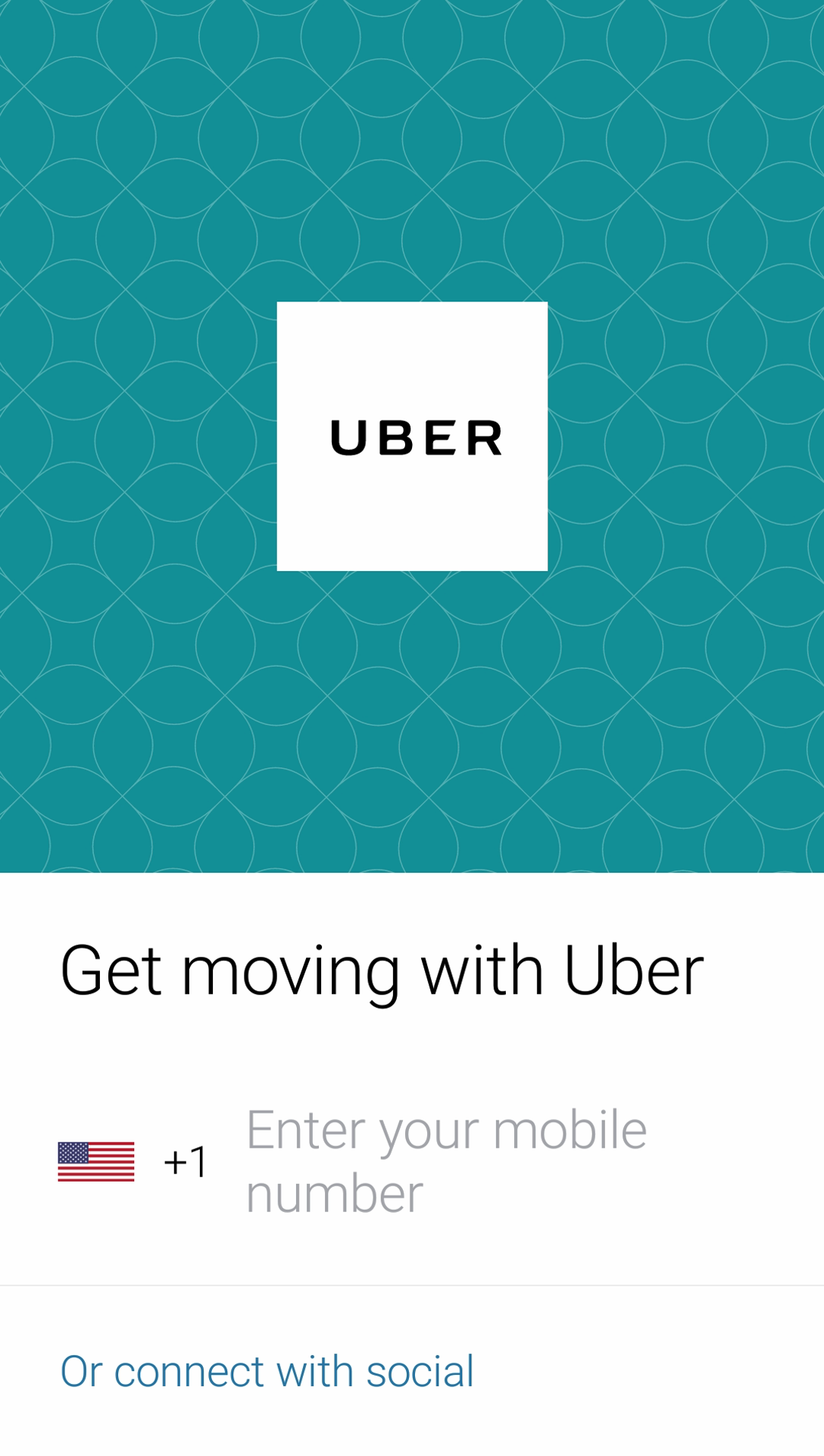 The Uber Clone is a complete tutorial for building an Uber app right in this course. This is a fully functional app that includes the full source code and the following features:
User app & Driver version of the app
Server (based on Spring Boot)
Path on the map
Hailing
Push
WebSockets
Web services
Rides animate on map
Fully functional SMS Activation with incoming SMS intercept
Social network login - with Facebook & Google
Billing (Braintree)
User Settings and avatars
Search with auto-complete destinations
Complex animation & UI Design cloning the look of Uber
You can read some of my thoughts about the cloning process and my motivations behind this in this article. You can check out some screenshots of the app in the demo page on our site.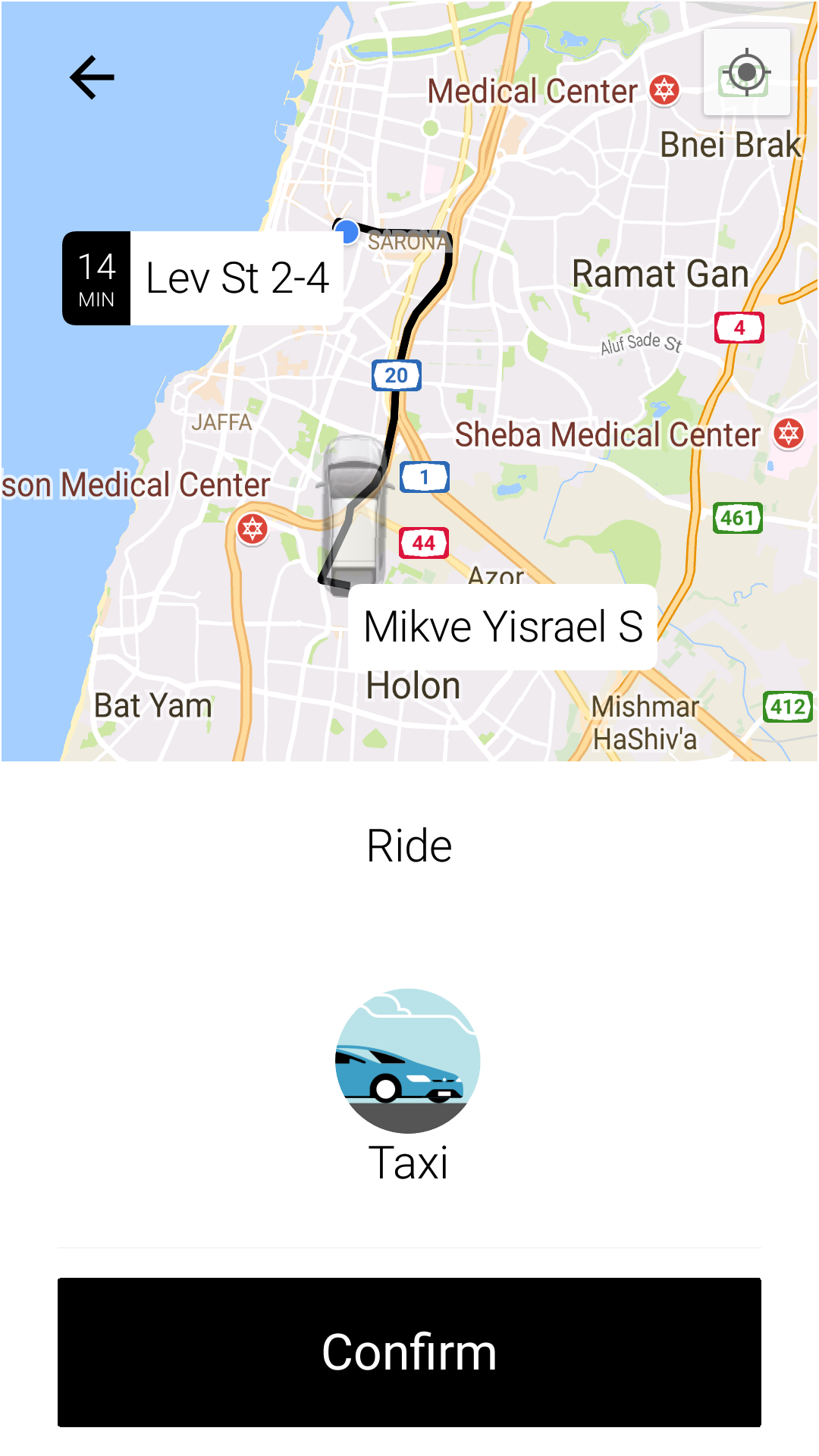 Facebook Clone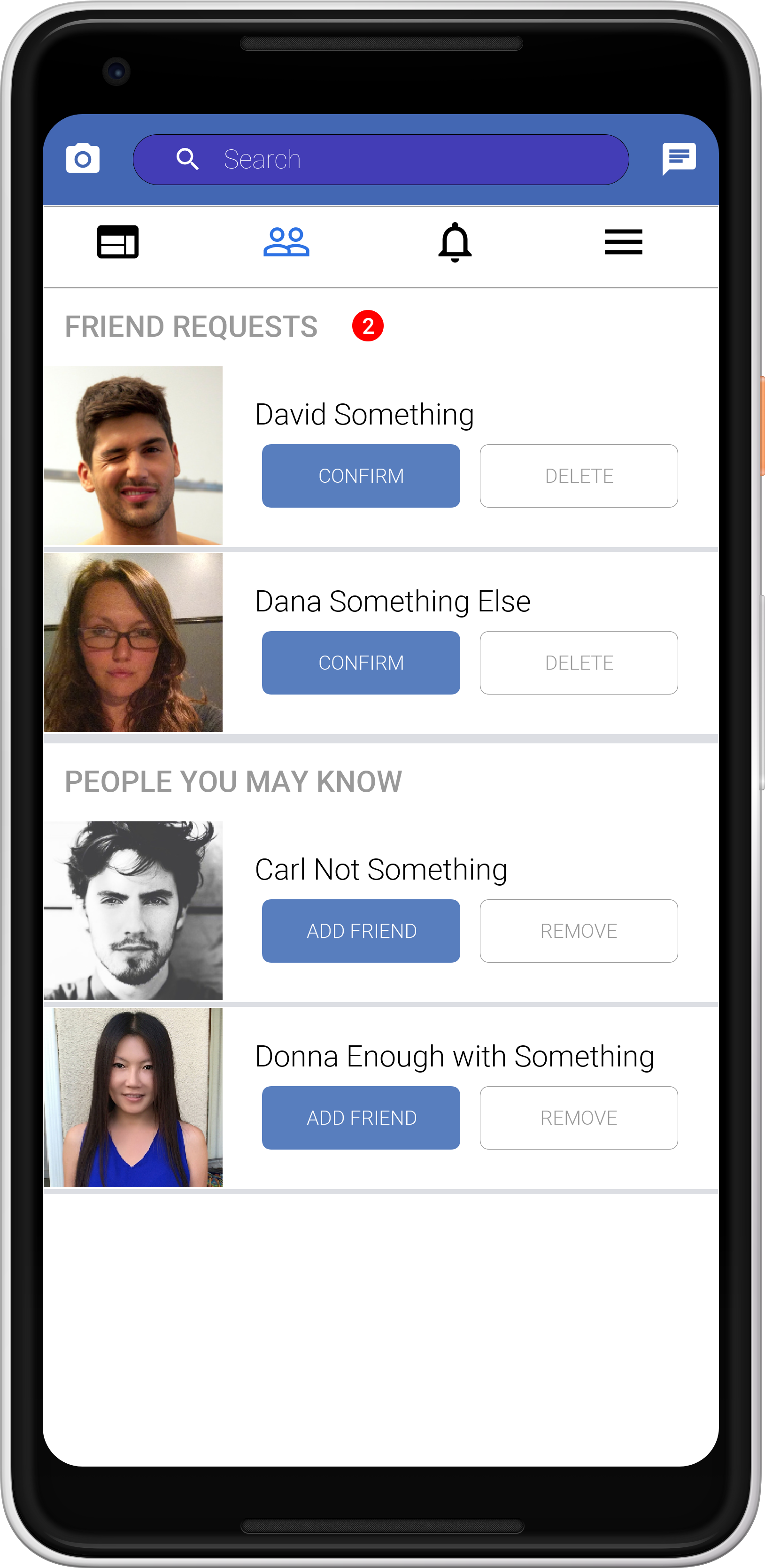 The Facebook clone application module covers the big pieces you would need to build a social media app:

Signup process & Authorization based on email/sms
Friend graph - friend request process
Tab based UI/UX
Posts - including styled posts, image or video posts
Newsfeed - customized per user
Rich text in posts & feed
Contact synchronization
Camera integration
Search posts/people
Push Notification
And more...
Restaurant Builder App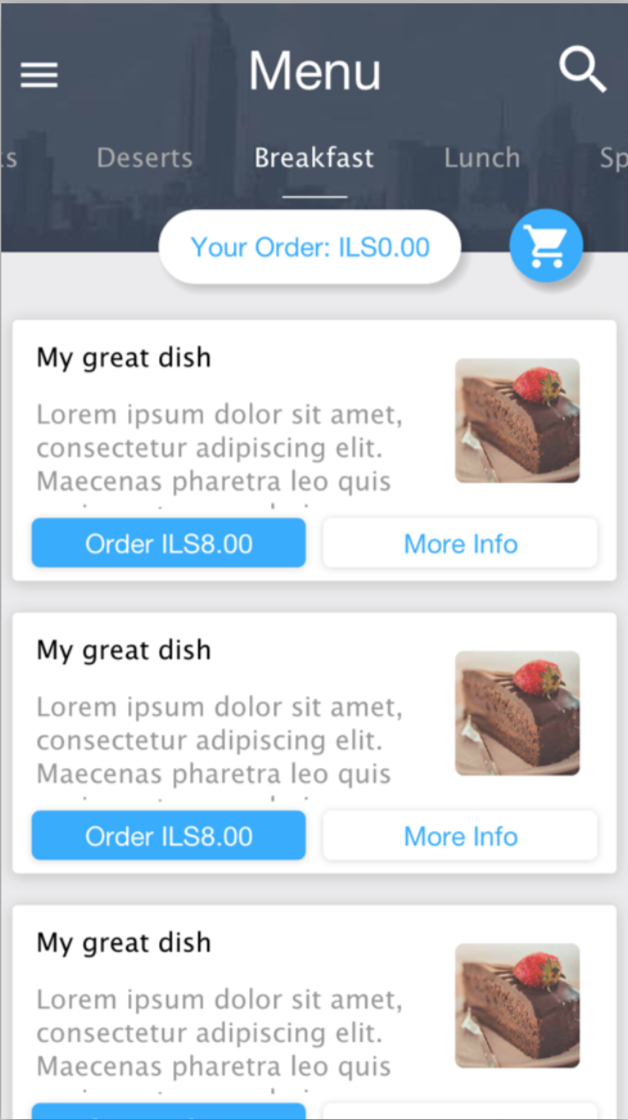 The restaurant builder app was the first app that launched with the course. It's based on the restaurant management app that's included in the deep dive course (notice that the deep dive course is bundled).
The app is an "app maker" tool that can dynamically generate a custom version of the restaurant app. This is compiled on the server and delivers a custom app to the user.
This concept can be adapted to any industry to generate customized small business apps, games or common business practices as standalone apps.
IMPORTANT Note About Pricing!

This course launched with a special half price offer of 199USD. Then settled on 399USD as the price.

On January 30th 2018 we raised the price of the course to 499USD and we plan to raise it to 599USD by the end of May 2018.
These price changes correspond to major releases of new features into the course. In January we added the Uber course module which consists of 40 lessons and 5 hours of new material. In April we will add a social network app and we will keep adding more material in time. The price won't keep rising forever but I don't think 599USD is the final amount.

It would be unfair to customers who purchased early if newcomers pay the same price!
Notice that people who paid for the course already won't be impacted by these price bumps and will get the additional materials uploaded for free!

The course is owned forever and as I said before I'm uploading new materials on a monthly basis...
To make the pricing more palatable we have installment options.

Is this right for me?
If you want to build mobile apps in Java then: hell yes!
Even if the apps you build are completely different the ability to go thru the different pieces with real world examples makes the material more accessible. Even if you are a corporate developer who never has to setup the server backend for his application or cut a PSD file, understanding the mechanics involved will transform the way you work.

How does this fit with the other courses?
This course builds on top of Deep Dive into Mobile Development and takes that material to the next level with complete real world applications. On launch this course walks thru the process of building a full fledged app builder for the restaurant industry which is a huge and nuanced subject.
We don't shy away from server side, security, deployment and provisioning. The goal of this course is to help you build and ship an app quickly.
Over the two years since launch we will are adding at least 8 full tutorials with source code for building complete mobile apps (note we already added the first of those 8: the Uber Clone app).
We already announced that in April we will publish a complete tutorial for building a social network application, after that we will poll our users for their wish list.